Street Guardian SGZ12SS Pro Series (Discontinued)
The SGZC12SS PRO-SERIES is a FULL HD 1080P DashCam Video Security Car Digital Video Recorder, with both permanent and suction cup mount, and capable of reverse camera recording.
Features include:
SONY EXMOR IMX322 CMOS Sensor
Full HD (1080p) recording at 30fps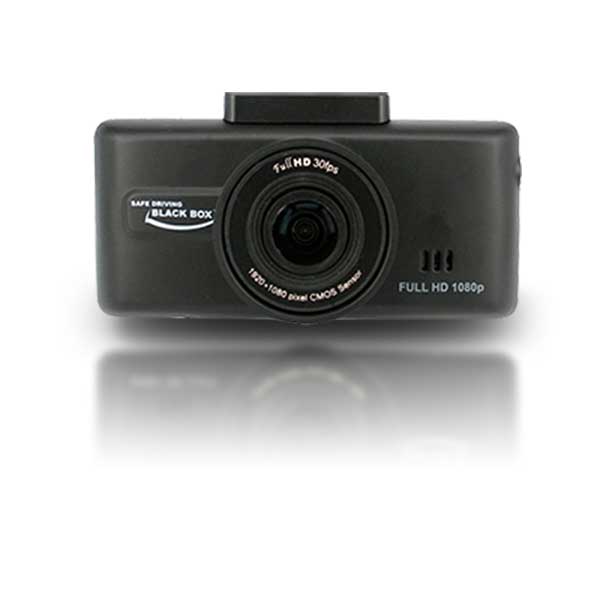 At a glance
Full HD Video
Full 1080P HD recording at 30 fps. Files are easily viewed in .mp4 format.
Storage
SD Card included. Available in 32GB, 64GB, or 128GB, and can support up to 256GB.
Quick release design
Move the camera to another vehicle, with ease.
Continuous recording
Set it and forget it. The camera automatically overwrites the oldest files once the memory card is full.
G-sensor
In the event of an impact, G-sensor automatically locks files and restricts overwriting. Files can also be manually protected with the push of the emergency button.
Easy to setup
Intuitive user interface, for easy setup and configuration.
Features
7 Glass Lens
7 element (6 glass + IR cut filter), f/2.8, Wide 154 degrees diagonal lens
Sony IMX322 CMOS Sensor
Large pixel native 1080P sensor + WDR means GOOD Night performance
Suction Cup Mount
Easy to install Suction cup mount, means effortless install and the ability to move the camera to other vehicles without the need for tools. Also includes adhesive mount.
Multi language enabled
English, Spanish, Japanese, Simplified Chinese, Traditional Chinese, Korean
Full HD Recording
Full HD 1080P at 30fps @ 15Mbit/sec, H.264 Encoding MP4 format
File Protection
Files are protected with automatic file locking to avoid important data being overwritten.
Street Guardian SGZC12SS PRO-SERIES with option of rear/reversing camera Recording
2 channel ( passive ) recording.
– 1080p / 30Fps / 15Mbps bit-rate
– Sony Exmor IMX322 CMOS sensor
– Supercaps ( Capacitors )
– 5 sec. pre-buffer recording
– Parking / Motion detection recording with 5 sec pre-buffer
Specifications
Processor:   Zoran Coach 12P
LCD display:   2.7-inch Capacitive Touch Screen
Lens:   7 Element Glass lens, 154° Diagonal viewing angle
CMOS sensor:   Sony Exmor IMX322
Video resolution:   Full HD 1080P at 30fps @ 15Mbit/sec
Video format:   H.264 compression mode MP4 format
Microphone/speaker:   built-in
Storage media:   SDHC SD card*, maximum 512GB (not included)
Gapless recording:   supported
Recording cycle:   menu selectable 5min, 3min, 2mim, 1min, off
Time & Date:   Date stamped video
Parking mode:   Motion detection with pre buffer
Power Supply:   Super Capacitor power supply, last file save and soft shutdown
Screen saver:   supported
Dynamic Range:   Wide Dynamic Range (WDR) enhanced night performance
Motion Sensor:   Built-in G-sensor
Incident file protect:   automatic by G-sensor/manual by button
AV input:   For reverse Camera (analogue signal)
AV output:   For external monitor
Multi Language:   English, Spanish, Japanese, Simplified Chinese, Traditional Chinese, Korean
Power:   12v/24v direct input
*Memory Cards must be formatted FAT32