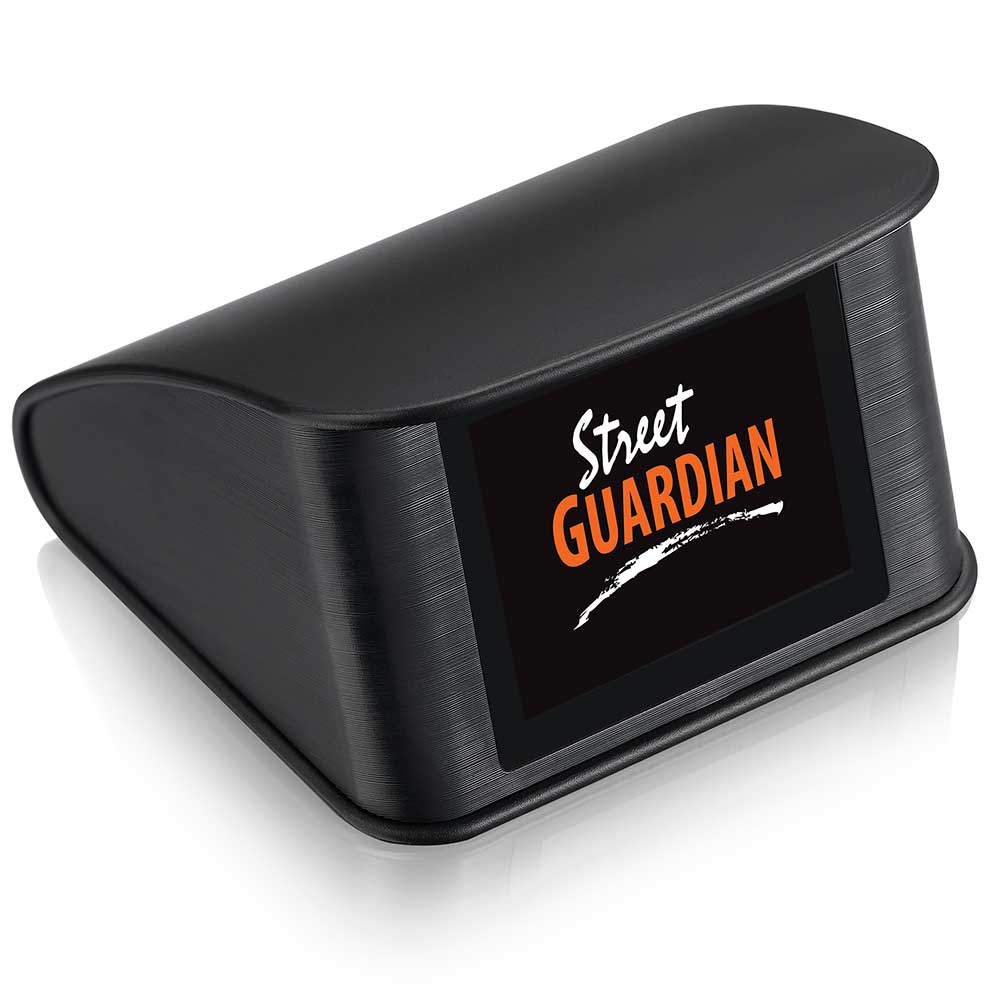 Street Guardian Digital Speed Displays
The Street Guardian digital speed displays are a perfect and convenient solution for situations that require an auxiliary or advanced speed monitoring device. Such situations that call for an accurate, feature-rich, and prominent speed display include:
General Speed Monitoring
Driver-Student Educational Purposes
Occupational Use for Speed Monitoring
Replacement of an Existing or Malfunctioning Speedometer Error
For When Vehicle Modifications Interrupt Existing Speedometer Calibration
Each Street Guardian speed display is designed to be mounted on the vehicle's dashboard within view of the vehicle's driver and occupants. Common features include a speed alert indicator that chimes a notification when the vehicle's speed exceeds a user adjustable value. Our digital speed displays also feature a voltage alert system to monitor the vehicle battery, as well as an option to automatically power off with the vehicle. For personal preference, the devices also include the option to select the colour of the display, as well as manually or automatically adjust the brightness.
SGOBDAD - Digital Speed Display (OBD Type)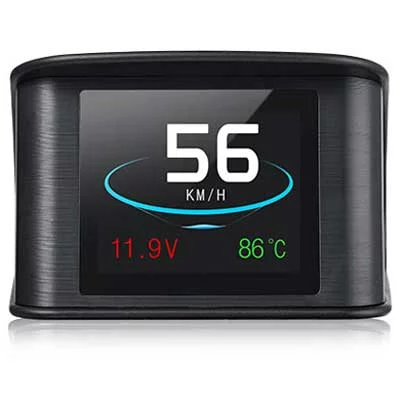 Compatible with most OBDII and EUOBD Formats
SGGPSAD - Digital Speed Display (GPS Type)